Dockside Engraving
Are you looking for the most versatile engraving service around? You've found it. Whether it's a mug, a tumbler, a shelf,  or any other type of object that you'd like for something to be engraved on, Dockside Engraving will get it done for you.
Key Rings and Luggage Tags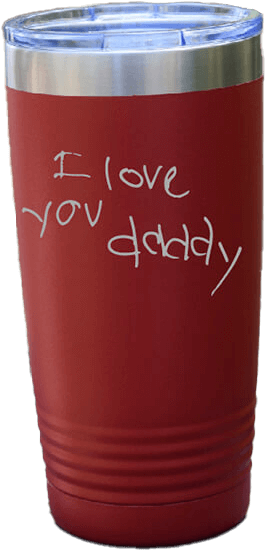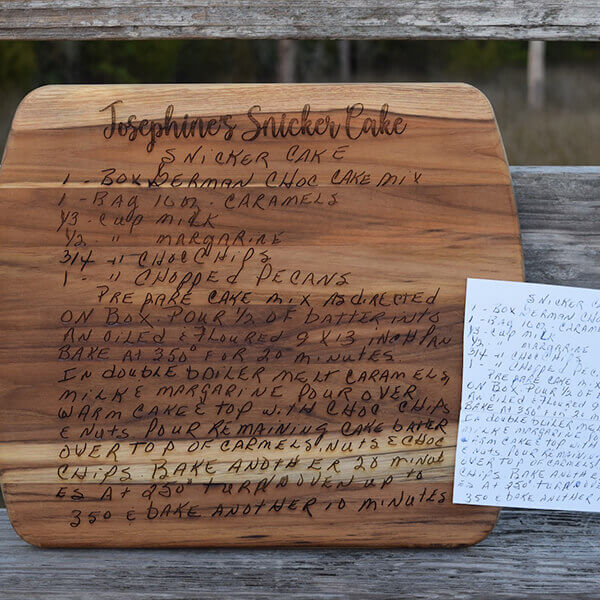 locally owned in the Lowcountry of South Carolina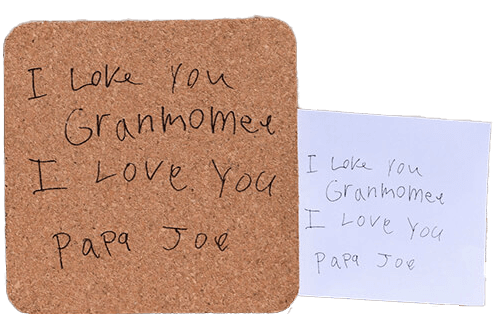 Unmatched Versatility. Unmatched Price. Unmatched Results.
At Dockside Engraving, we are set apart by one simple trait. As long as the object you would like to have engraved can physically fit into our engraving machine, we can get it done for you- and we can get it done for you with a price that won't be beaten anywhere else.
Other companies like to talk about what they specialize in. At Dockside Engraving, we specialize in not simply specializing in one area- we specialize in engraving whatever type of object you'd like to have engraved.
Would you like a stainless steel tumbler to have your signature as well as the signature of your significant other engraved on it? We can do that. Would you like for your child's handwritten Father's Day note to be engraved on a coffee mug? We can do that. Would you like your mother's recipe for your favorite food to be engraved on a wooden board? Bring us the board, and if it can fit inside our machine, we can do that!
Custom Made
We Take Custom Orders!
Is there something a little out of the box that you'd like engraved? No problem! Visit our "Special Items" page to learn a little more about our versatility!