About Us
Dockside Engraving, locally-owned in the Lowcountry of South Carolina, is a great place to find personalized gifts for weddings, housewarmings, hostesses, birthdays, clients, or just something for you! We offer custom engraving and etching on many types of materials.
Please contact us if you would like something specific that's not featured on our website. We have many images on hand that can be engraved on our products. Custom images, logos, wording, and some handwriting can be engraved upon request. We engrave some customer-provided items too! Prices include engraving. We don't charge setup fees and there are no minimum quantities to order.
What Sets Dockside Engraving Apart?
Perhaps what truly makes Dockside Engraving unique- aside from our low prices and quick turnaround time- is the fact that we genuinely love what we do. Whether you'd like us to engrave something on a cutting board or a cup, we couldn't imagine anything more enjoyable than getting that done for you.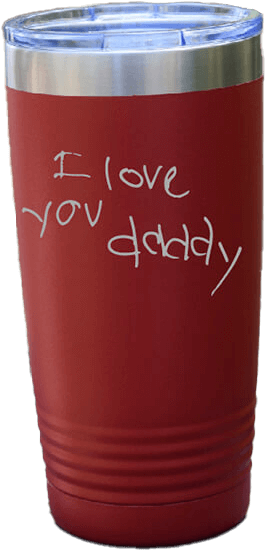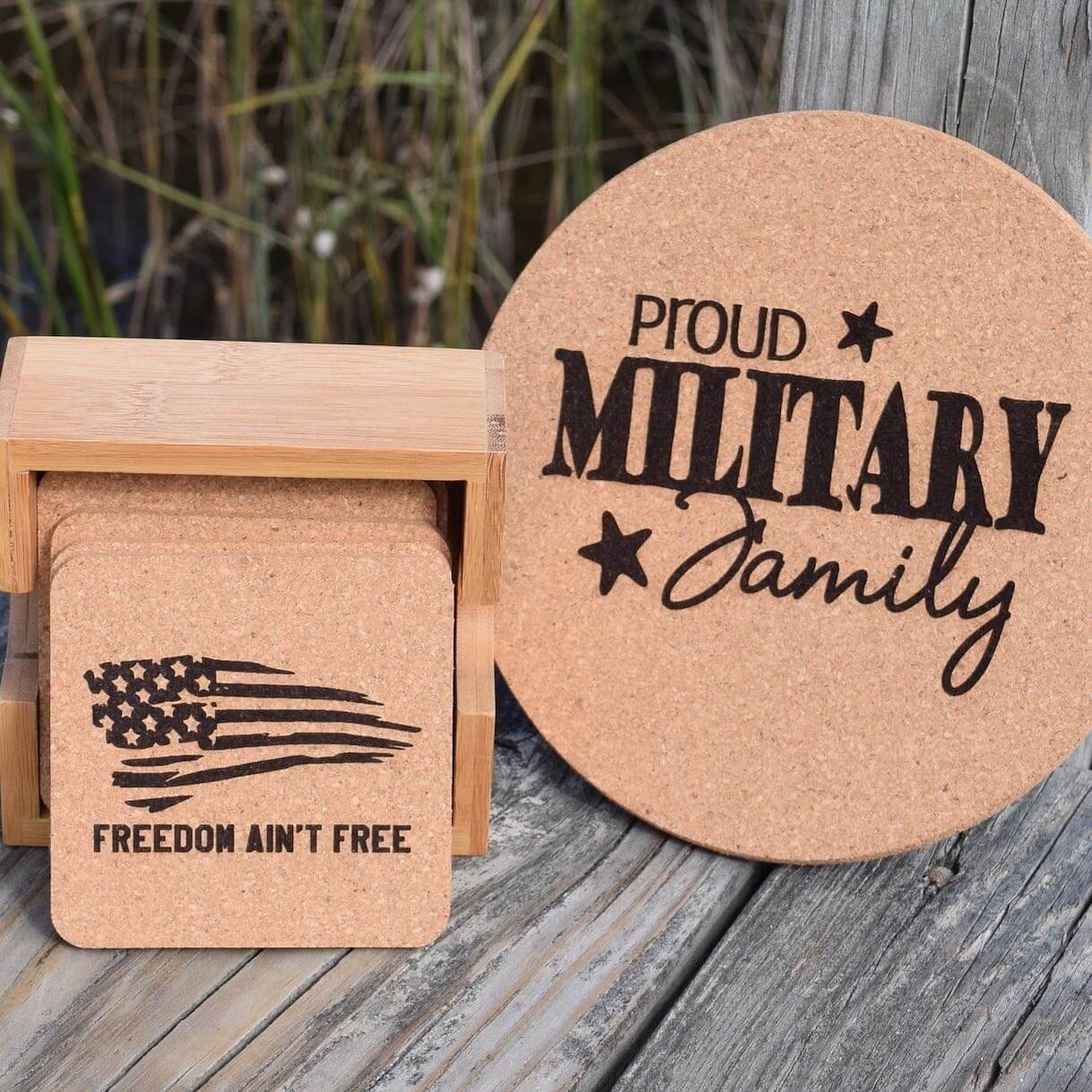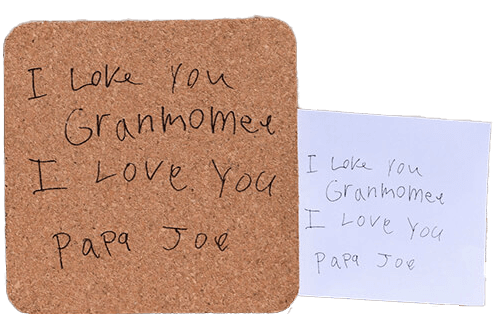 Our Passion
Our founders lifted Dockside Engraving off the ground a few years ago as a hobby, because engraving items was something that our creators simply loved to do. Within a few months, though, it became clear that demand was about to surpass our availability. That was when we realized something very important- in order to achieve true happiness, you need to do something you truly love on a daily basis. So that's what we did. And thus, Dockside Engraving became a full-time business venture that our employees now call their jobs.
When you work with Dockside Engraving, you're not only working with an engraving company that will give you the best prices and fastest turnaround times you'll find. You're placing your trust into the hands of people who would not rather be doing anything else than engraving your items.
Where we can be found
Check out some of our unique items on the shelves of these local stores:

Sweetgrass Mercantile Mall
3008 N Hwy 17,
Mt Pleasant, SC 29466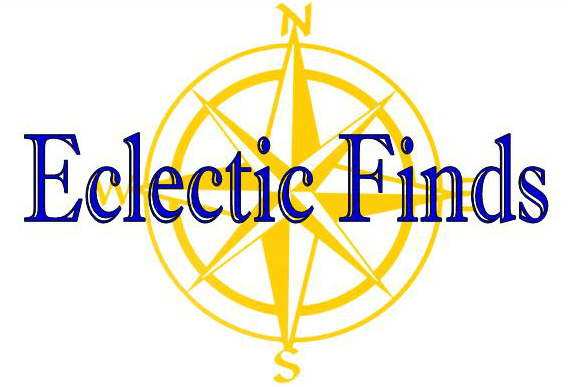 Eclectic Finds
1670 N Hwy 17,
Mt Pleasant, SC 29464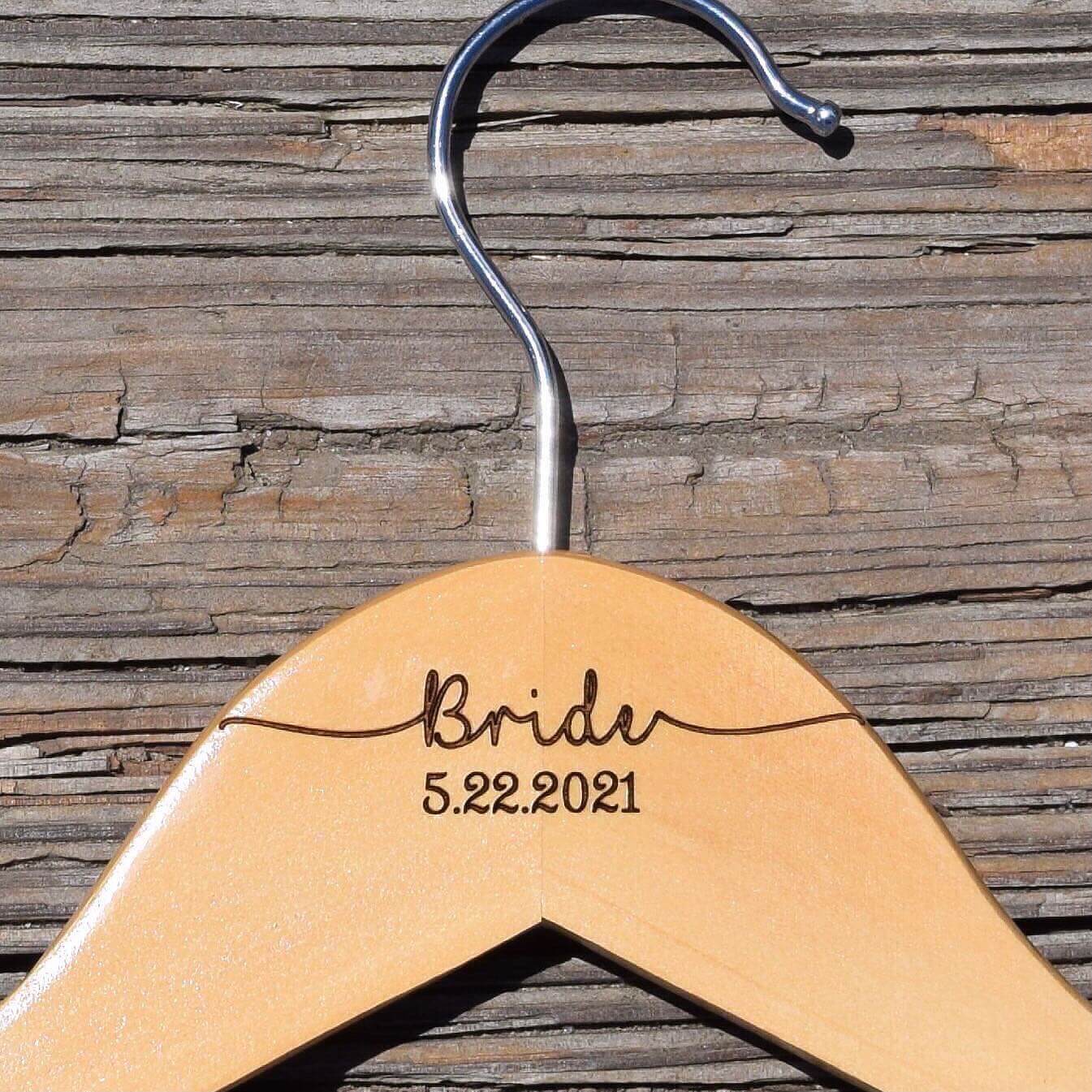 Dockside Engraving Puts Its Stamp On the Charleston Community
In the few short years since Dockside Engraving lifted off the ground, we have already made our mark on the Charleston community. We've adopted a boat landing, and oversaw the cleanup of the landing itself and the surrounding area. 
READ MORE >>
Our CEO, Emily Bingham, has been featured by Charleston Women In Business. And we have developed a reputation for being able to satisfy clients' requests in an affordable and timely manner.
READ MORE >>