Over the years, our team at Dockside Engraving has engraved a wide variety of different types of items for customers. We make it a point to never tell a client, "Sorry, we can't do that for you." To us, that is unacceptable. If the item can physically fit into our engraving machine, we will not only be able to engrave it for you- we would love to be able to engrave it for you.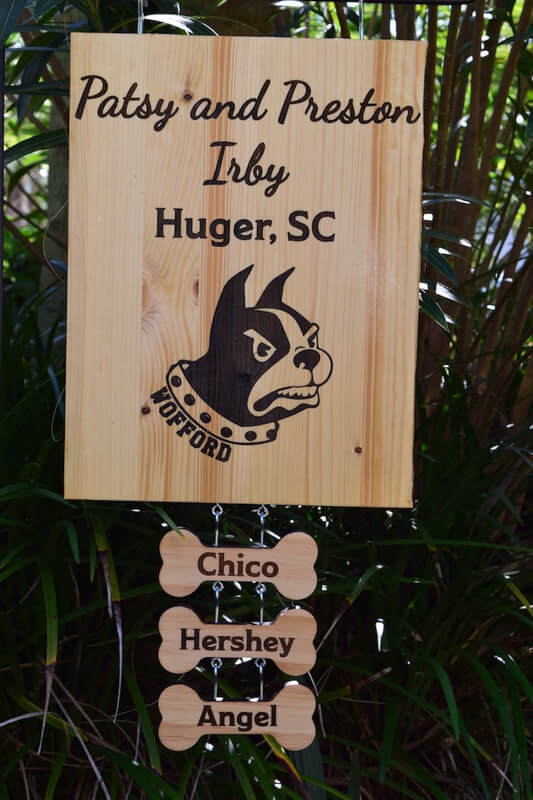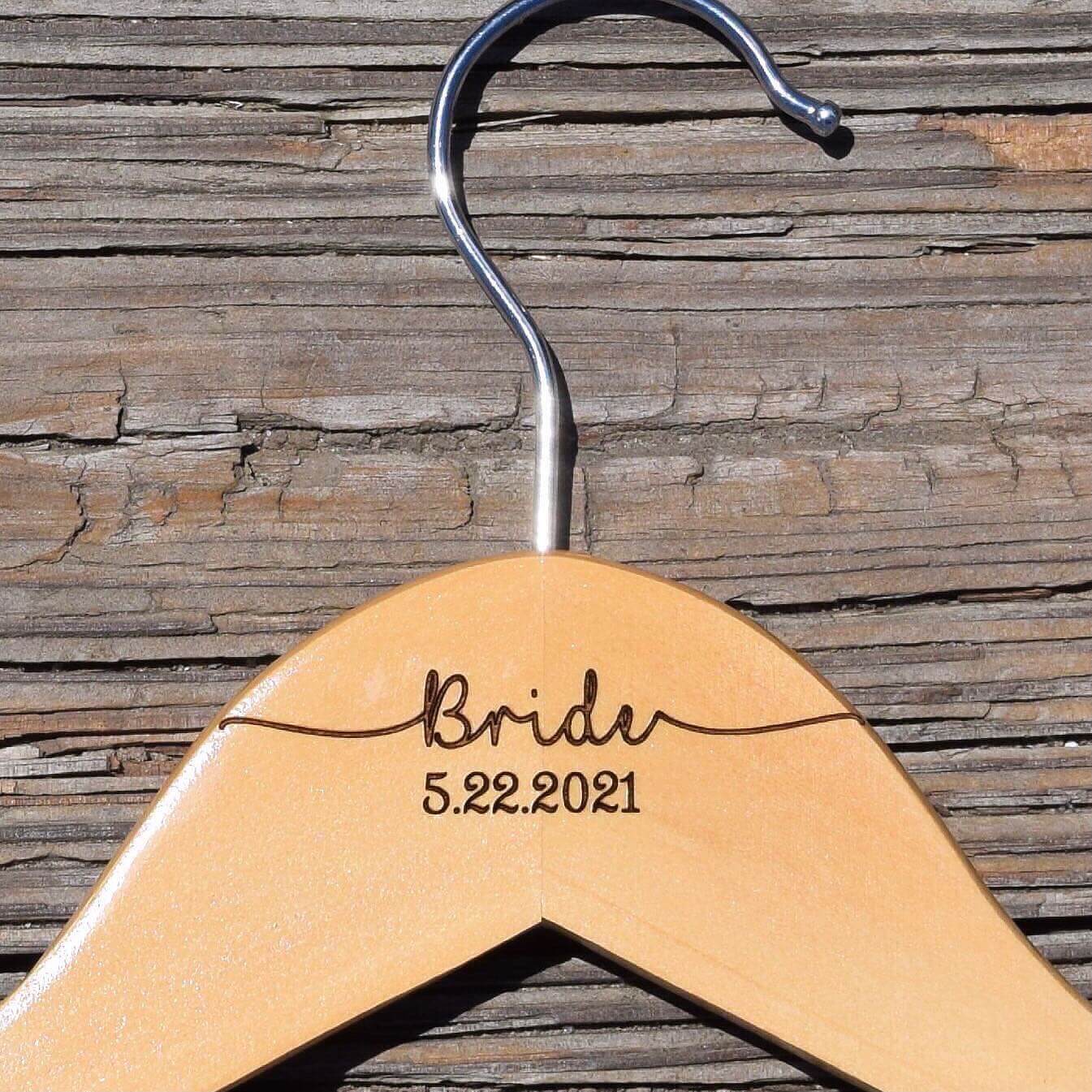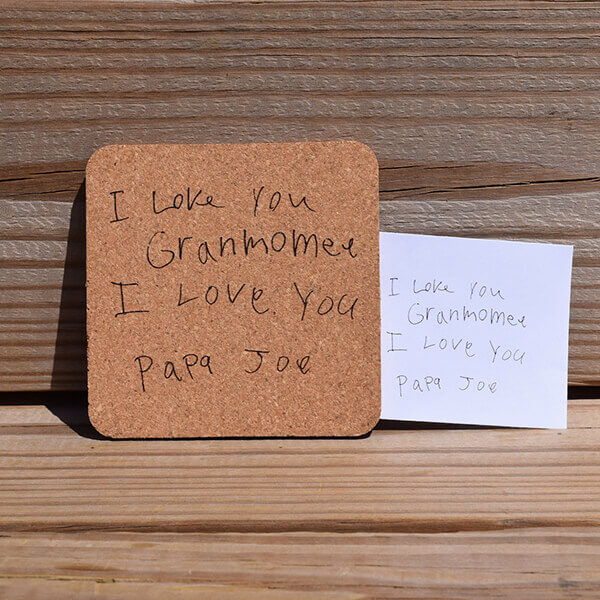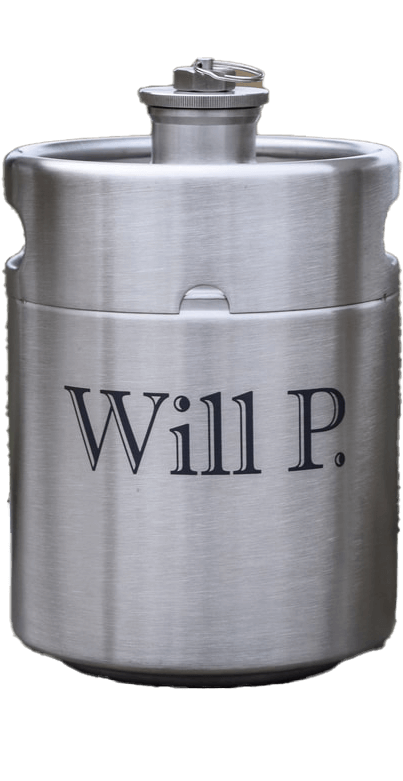 Think Outside the Box
Among the most popular items we engrave are cups, mugs, and Tumblers- but that doesn't mean we aren't able to work with some special requests that are outside the box. As a matter of fact, we encourage that creativity.
Through the years, customers have come to us with items that one might not think would be a popular item to have words or letters engraved on- and yet these items became staples of their household. We have had customers come to us with shelves that they wanted their initials to be engraved on. We have had customers ask us to engrave their children's handwritten Father's Day letters on cabinets. We have had customers come to us and ask us to engrave their grandmother's recipe for their favorite dish onto a cutting board. And we have engraved pocketknife blades, pliers, briefcases, and more.
The reality is, that every item that you ask us to engrave is special for the simple reason that it is special to you. Whatever it may be that you would like to have something engraved on, we would be more than happy to make that happen for you (as long as it can fit inside our machine.)
Below are some of the unique items we have engraved for customers through the years!
About Us
Dockside Engraving has a special origin story in that the people who founded our company initially did so as a hobby. Over the years, however, Dockside Engraving became so popular that we realized the only way we could keep up with demand was to turn our hobby into a full-time job. So that's what we did.
Today, Dockside Engraving operates as a symbol of the American dream: we do our favorite thing in the world as a full-time job. And every customer we work with can rest assured that the engraving they receive was crafted by someone who wouldn't want to do anything else.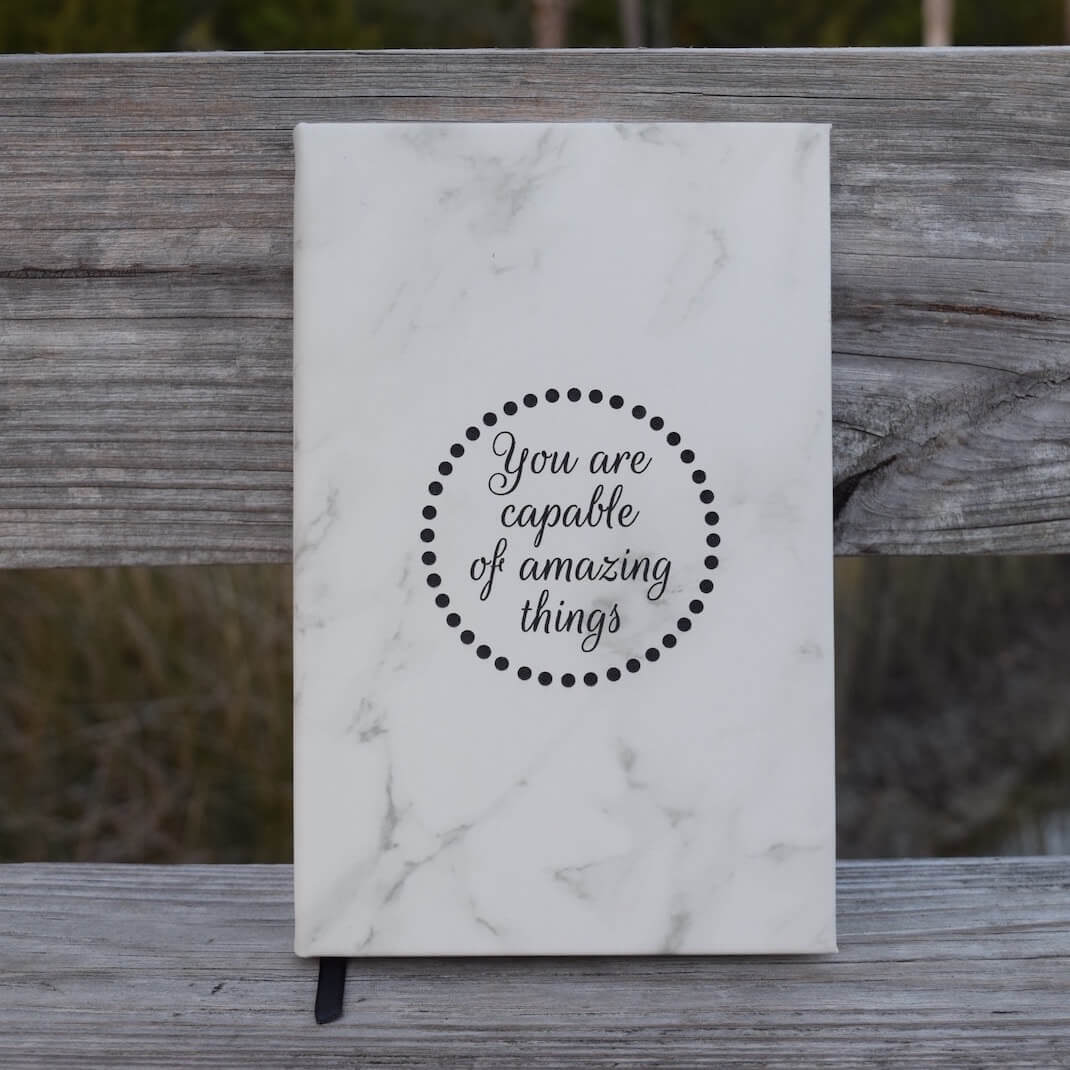 Corporate orders
Are you in need of some engravings for a business purpose? Please visit our "Corporate Orders" page to learn more about how to get your items of choice engraved for business purposes.
Fonts
Any item that you ask us to engrave is already special because it's something that's special to you. With the vast array of font styles we have available, you can choose a font for the engraving that truly suits what you're looking for. To learn more about the different fonts we can use, please visit our fonts page.